Fishing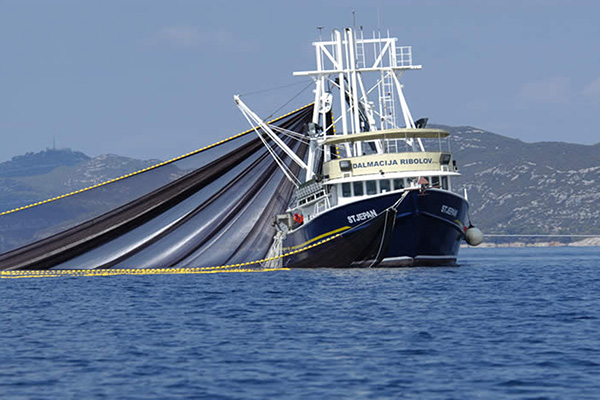 JINLI combination ropes are manufactured with 4- or 6-strands closed around a core which either can be a fiber core(FC) or a steel core(IWRC).
The center of the strands is made up of extra galvanized steel wires to give excellent corrosion protection and strength. The steel part is tightly covered with synthetic fibers/yarns.
All combination ropes are preformed as standard. Use in fishing, fishing net, fishing ship winch, and so on.
Color: Red, Blue, Yellow, Green, Beige, Black and white.
Applications
Fishing line
pp combination rope