News&Events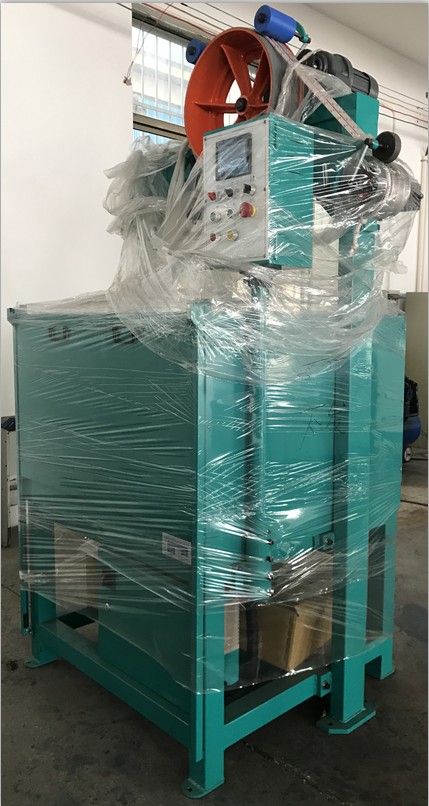 JINLI has new machine adding to the production line.
Today, we have new machines coming in our factory. For braided winch rope, we now have upgraded assurance of the production time. The machine is from Germany, well made, we have strong belief in it, which will short our rope turnover for sure. For anyone who is suffered from lon...
October 25, 2018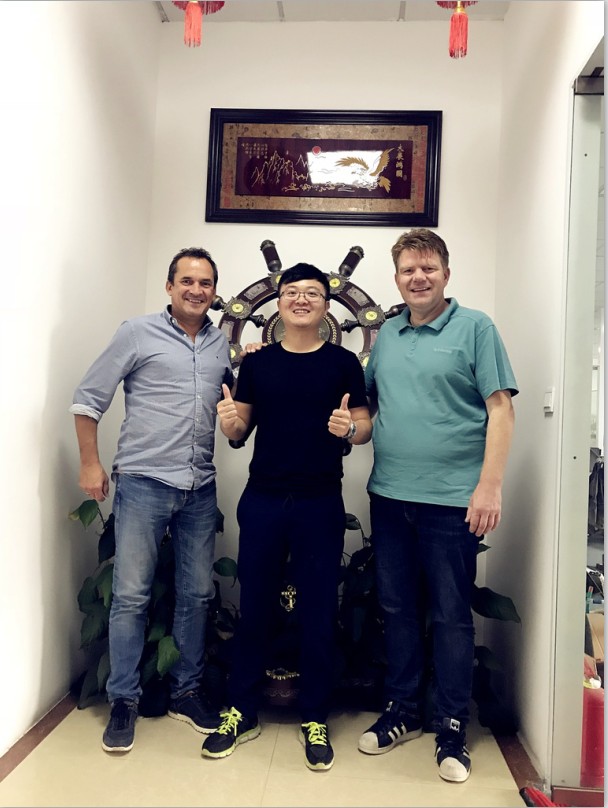 DEEP COOPERATION, LONG JOURNEY, SHORT VISIT
Customers from Netherlands, they came to visit us right after landing China. We talked about deep cooperations on soft shackle, winch rope, tow strap, recovery rope. Look, Peter just found out more funtions of the soft shackle, to be a decoration stuff, like a necklace. To ...
October 16, 2018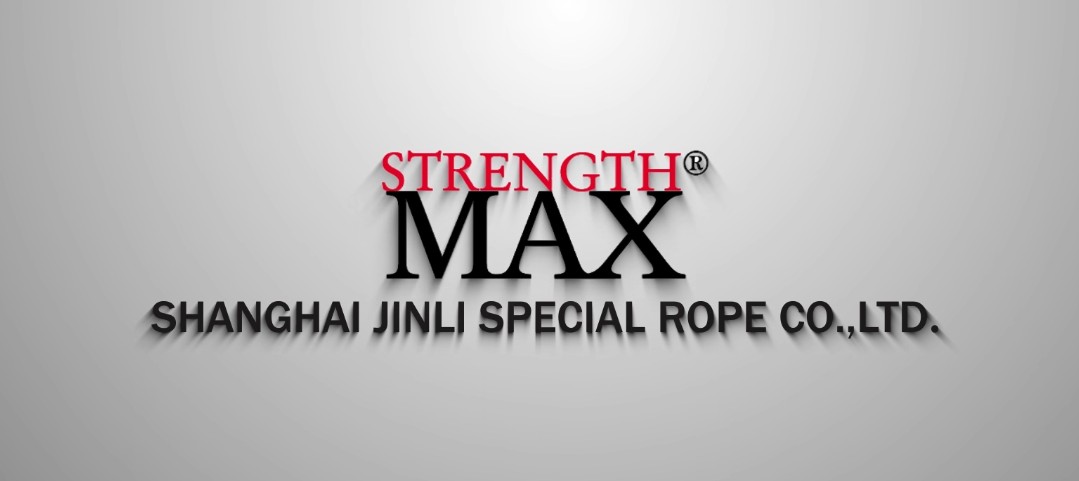 JINLI will be at the Sema Show.
JINLI will be at the Sema Show, welcome to visit us there. Our booth number is 34339. Bring some samples home!!! We have a special show there this year, they will surprise you for sure! The SEMA Show takes place October 30 - November 2, 2018 at the Las Vegas Conventio...
October 10, 2018