Tree Savers
Product Description:
Our Tree Savers Line made by UHMWPE or Spectra® fiber, they are lighter, stronger and safer than wire rope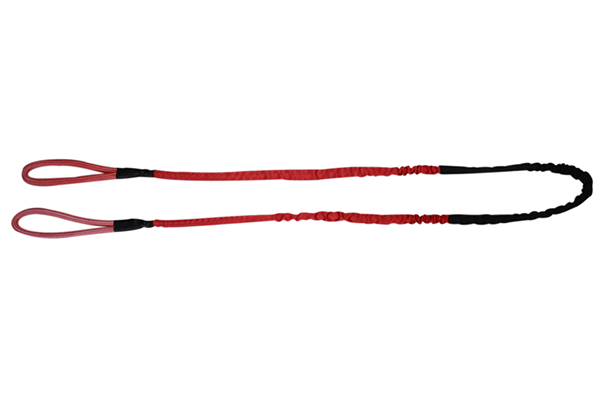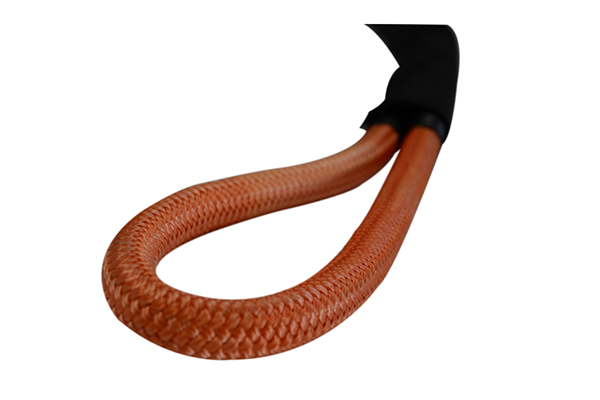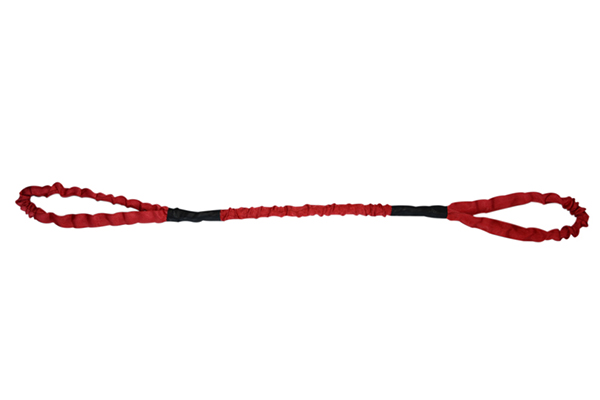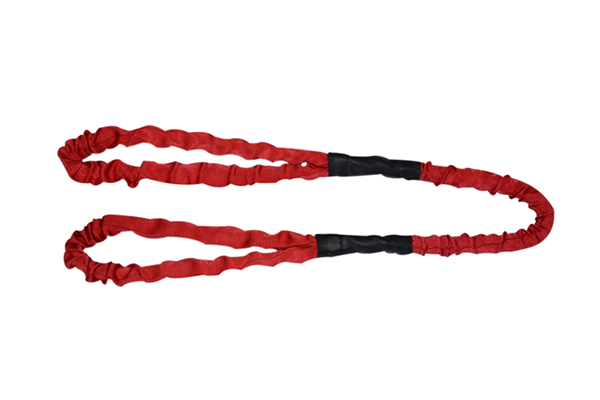 Specifications

Overview

Compare
Rope Diameter
Working Load
Colour
mm
inch
Vertical
Choker
10
3/8
3,500 lbs(1,600 kg)
2,000 lbs(910 kg)
ANY
13
1/2
6,260 lbs(2,850 kg)
5,008 lbs(2,280 kg)
ANY
16
5/8
10,280 lbs4,675 kg)
8,224 lbs(3,750 kg)
ANY
18
3/4
13,700 lbs(6,250 kg)
10,960 lbs(4,980 kg)
ANY
22
7/8
18,160 lbs(8,255 kg)
14,528 lbs(6,605 kg)
ANY
All that changed with the arrival of high-modulus line. JINLI Tree Savers Line make by UHMWPE/Spectra® Fiber. Designed to be the multi tool of vehicle recovery, the Tree Savers Line can be used in a variety of ways to recover a stuck vehicle. No matter the situation, odds are the Winch Extensions Line can make it easier to get your rig unstuck and back on the trail.
Features
•

Large soft eyes with heavy duty chafe protection are lightweight and accommodate any size shackle or hook.
•

Heavy duty chafe guard gives extra protection when wrapped around trees or rocks as a winch anchor.
•

Lighter weight easy to package .
•

Made in Shanghai using special coating.