Australia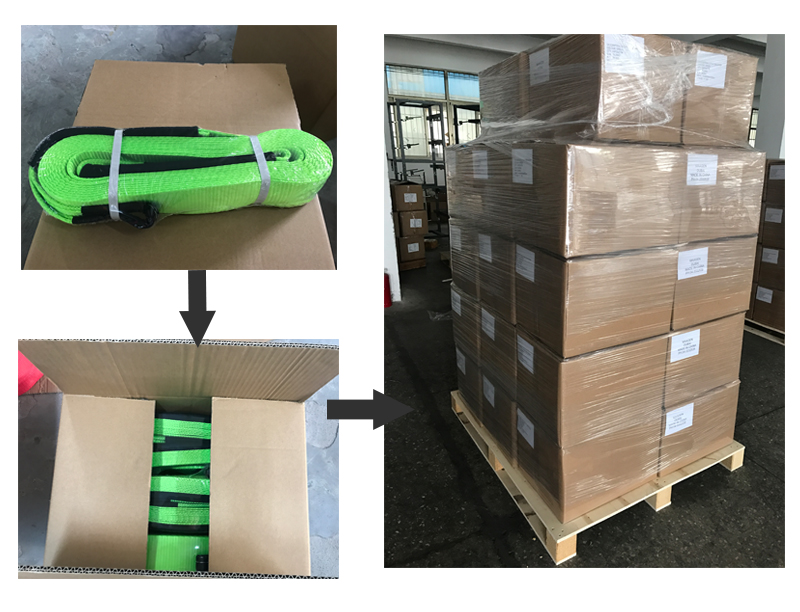 Tow Strap vs Reovery Rope
RECOVERY ROPE (AKA "SNATCH STRAPS/OR ROPES") Recovery Ropes (sometimes referred to as "Kinetic" ropes) are a whole different matter. They have more "elasticity" to them. Meaning, they can stretch, which is an important factor, and then snap back ...
Positive Result, the MEGATRANS2018 show
This May, if you guys remember, we were at the MEGATRANS2018 show in Australia. Our team come back with fruitful results. Many potential clients have a impression with us. Thanks for the show, more branded companies know us now. Many customers contact us right after ...