USA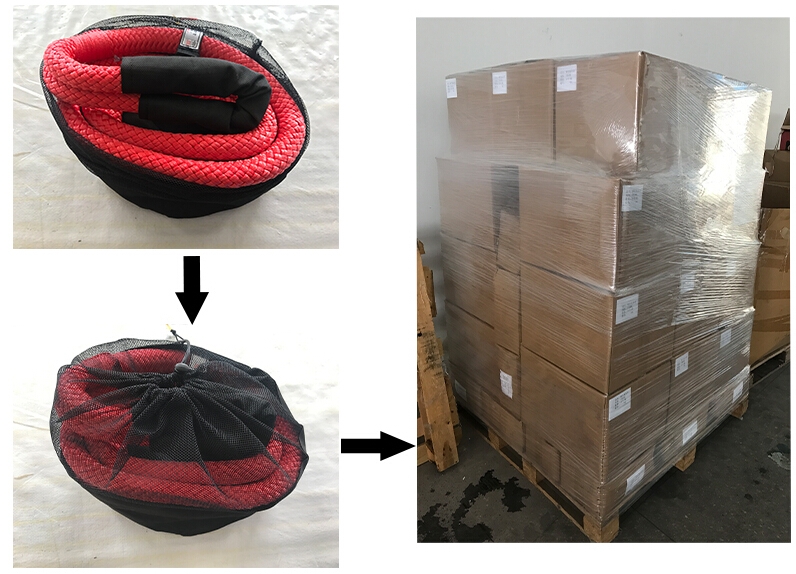 What is Trust to business?
Busy Monday! After 10days, we finally finished the production of recovery ropes, for one customer from USA, they had QC coming here, checking quality, before delivery. We did test at our factory, and showed them factory report. We should rece...
USA
Great news today, we are starting cooperating with a branded company in the USA now. They are mainly in the business of offroads items. They have several distributors in the world. It's not easy to be the supplier to those branded companies, yet we have experiences and qualificatio...