Winch Extensions
Product Description:
SHANGHAI JINLI SPECIAL ROPE CO.,LTD is one of the toppest Winch Extensions in China.During these years of exporting , SHANGHAI JINLI SPECIAL ROPE CO.,LTD now has rich experience in the worldwide markets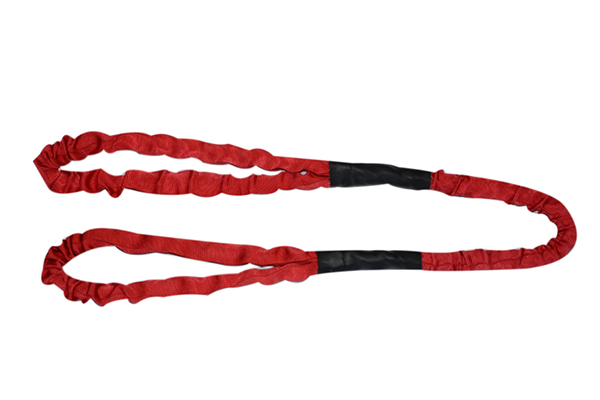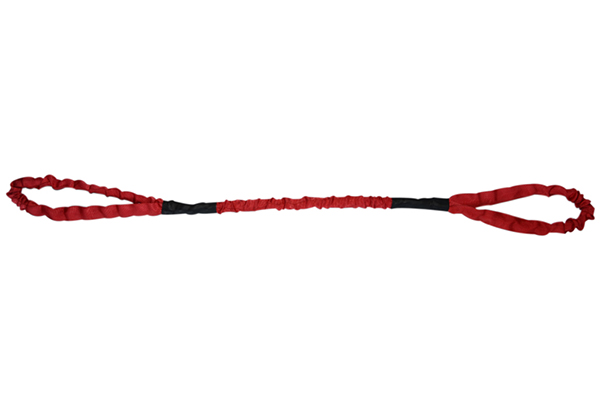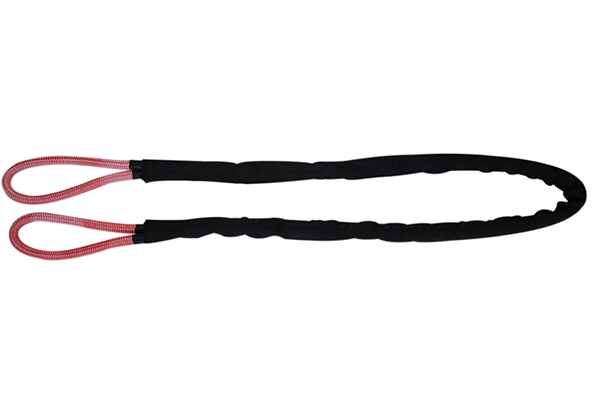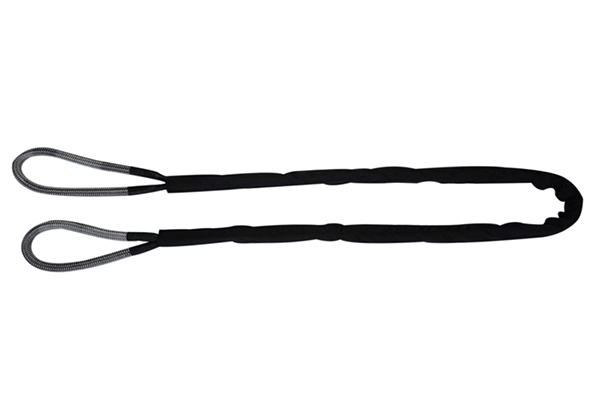 Specifications

Overview

Compare
Rope Diameter
Working Load
Colour
mm
inch
Vertical
Choker
10
3/8
3,500 lbs(1,600 kg)
2,000 lbs(910 kg)
ANY
13
1/2
6,260 lbs(2,850 kg)
5,008 lbs(2,280 kg)
ANY
16
5/8
10,280 lbs4,675 kg)
8,224 lbs(3,750 kg)
ANY
18
3/4
13,700 lbs(6,250 kg)
10,960 lbs(4,980 kg)
ANY
22
7/8
18,160 lbs(8,255 kg)
14,528 lbs(6,605 kg)
ANY
All that changed with the arrival of high-modulus line. JINLI Winch Extensions make by UHMWPE/Spectra® Fiber. Winch Extension Line gives you the extended reach you need and some piece of mind when out on the trail. It's especially useful in winch recoveries involving snatch blocks which typically require a long length of line.
Features
•

Large soft eyes with heavy duty chafe protection are lightweight and accommodate any size shackle or hook.
•

Heavy duty chafe guard gives extra protection when wrapped around trees or rocks as a winch anchor.
•

Lighter weight easy to package .
•

Made in Shanghai using special coating.